The high-end look of marble or tile, without the cost or installation and maintenance hassle.
Acrylic tile is an excellent alternative to have on hand for your contractors and customers. As beautiful as marble, but lighter, easier to move around and install, more durable, and requires less maintenance. A range of styles and colors, all backed by our lifetime warranty. High value and peace of mind.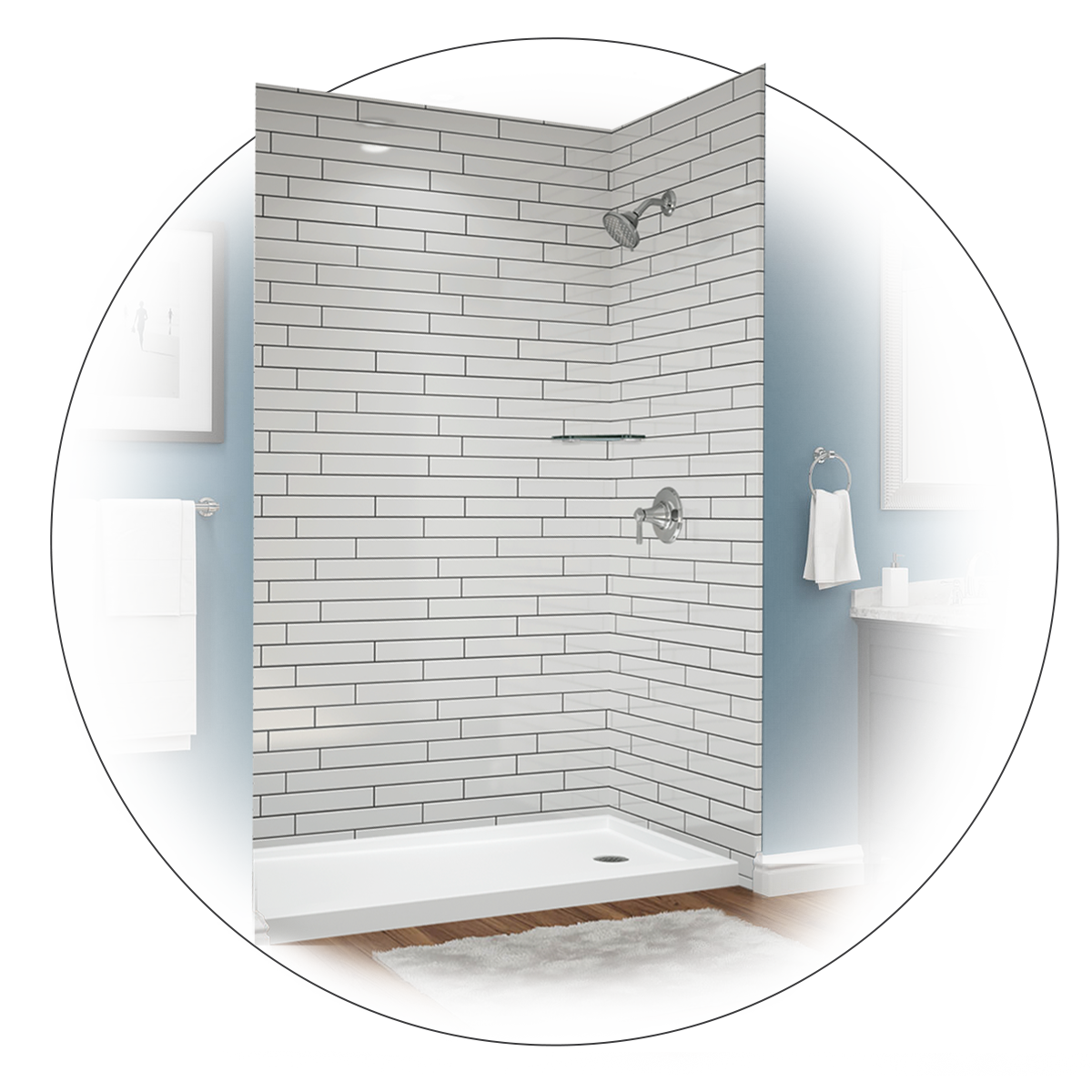 Beautiful
High end look of marble or tile
Satisfies the most particular tastes
Unique & customizeable options
Durable
Stronger and longer-lasting (guaranteed)
No grime or bacteria in the grout
No breaking or similar issues with tile
Easy
Easier to ship and stock
Easily cut and fit to any or situation
Installed 2-3 hours by one technician
High Value
Easier / faster installs reduces cost
Virtually eliminates leaking & water damage
Less expensive than marble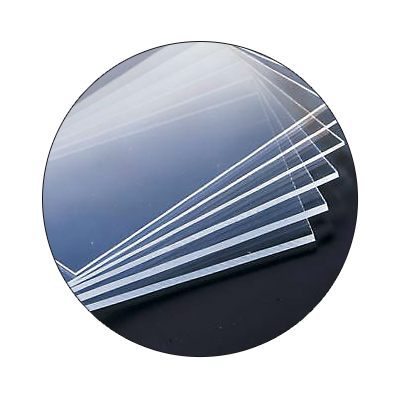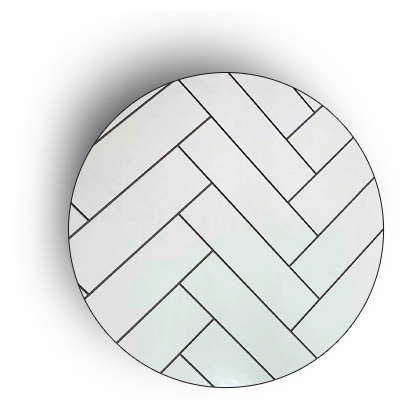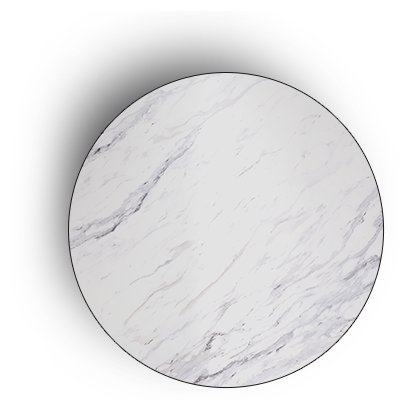 Pass The Value Forward
When it comes to the business side of acrylic, it's hard to beat the value that it can provide to you and your customers down the line.
Distributors
Fast to produce and innovate on unique styles and patterns. It's easier to ship and store, but most importantly it gives your clients an attractive and cost-effective alternative to tile or marble.
Contractors
The unique patterns and benefits of acrylic helps contractors differentiate themselves & win more jobs. They can complete 3-5x as many installs for the same labour cost as one tile job meaning a big boost on profit.
Homeowners.
Even the most particular customers love the look and feel of acrylic once it's installed. Acrylic is one of the best products for preventing water damage, on top of the durability, lack of maintenance and lifetime warranty.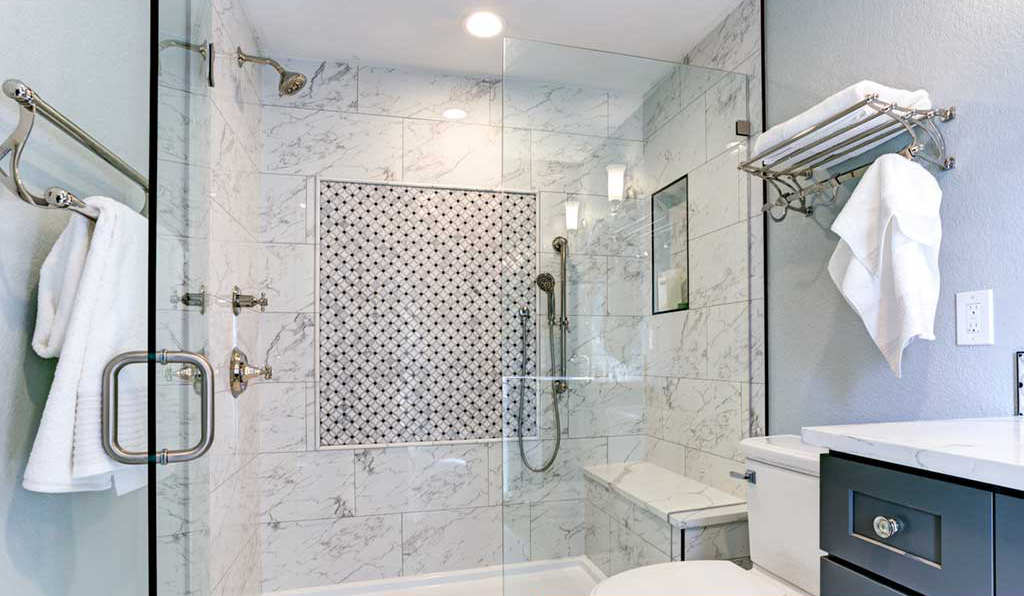 Design Versatility
While tile and marble have typically offered more design options, the development of new acrylic colours, extrusion processes and CNC machining mean that acrylic solutions are now the leading edge when it comes to unique and modern styles.
Variety of tile patterns & materials
Customizable for larger orders
Matching, modular systems & accessories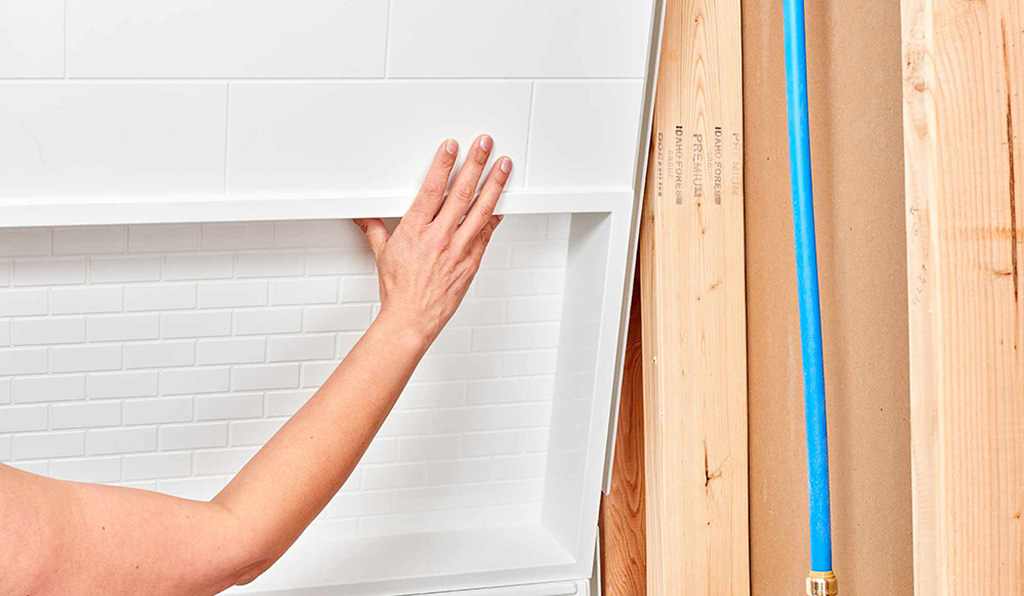 Cost and Installation
Tile is messy and takes a lot of time, effort and a lot more skill than installing an acrylic wall. Acrylic surrounds are generally less expensive than tile or marble walls when you factor in the use of mortar, grout, and special tools. Generally one technician can install an acrylic bathwall system in 2-3 hours.
Installs 3-5x faster than tile
One person job
Lower costs - fewer tools & materials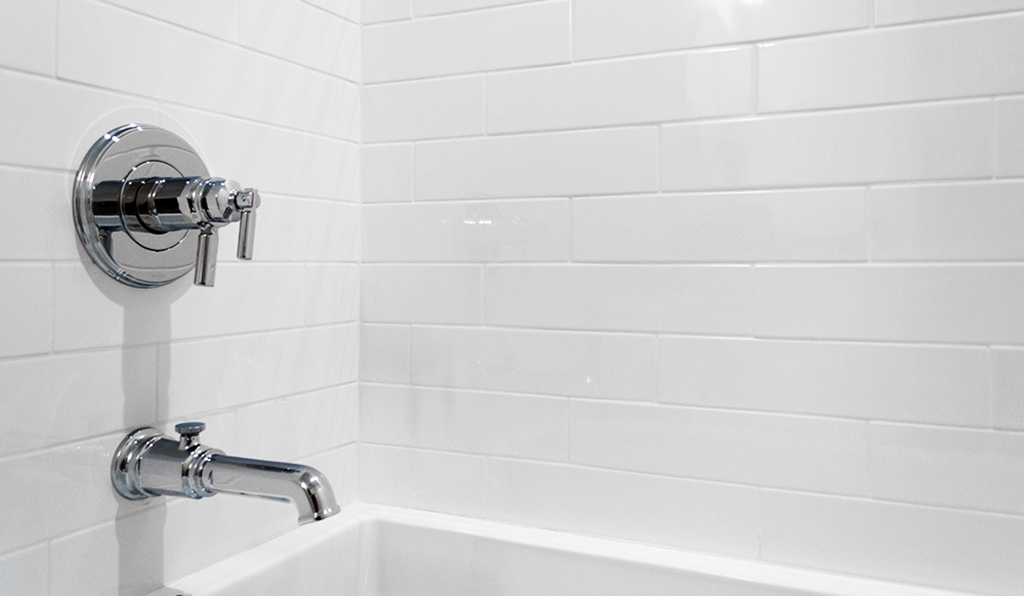 Cleaning & Maintenance
Unlike tile that tends to breed mold and mildew in the grout lines and the uneven surfaces of the tile, acrylic is much easier to clean and only requires a mild soap or cleaner to do the trick.
Inhibits the growth of mold and mildew
No grout to make cleaning difficult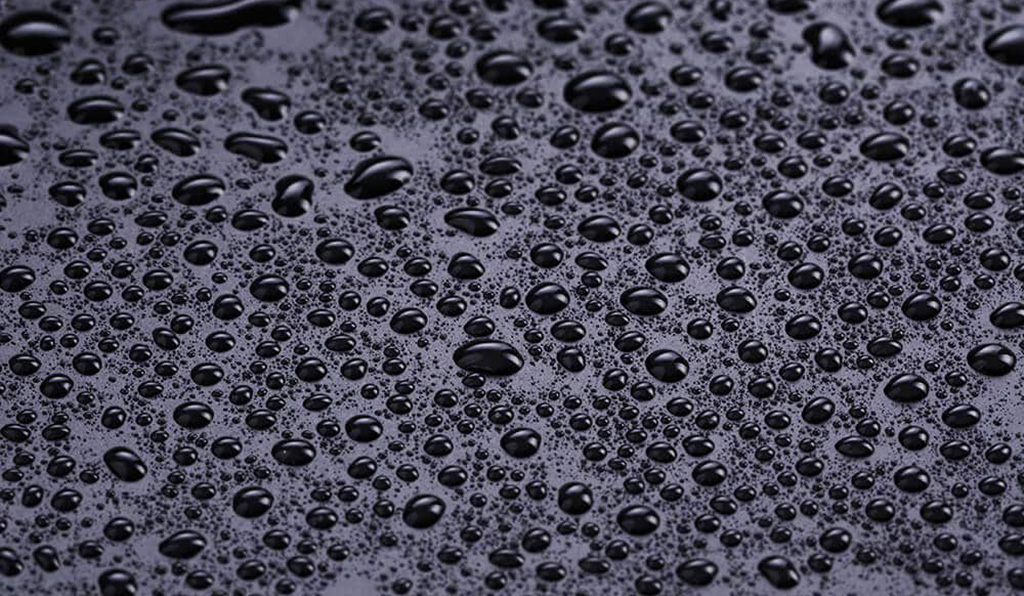 Reliable Waterproofing
Because acrylic is installed as panels on your wall, it almost eliminates the possibility of your tub or shower leaking over time. It's one of the best materials to install to prevent water damage in your home.
Acrylic is non-porous, there's no risk of water damage when installed correctly.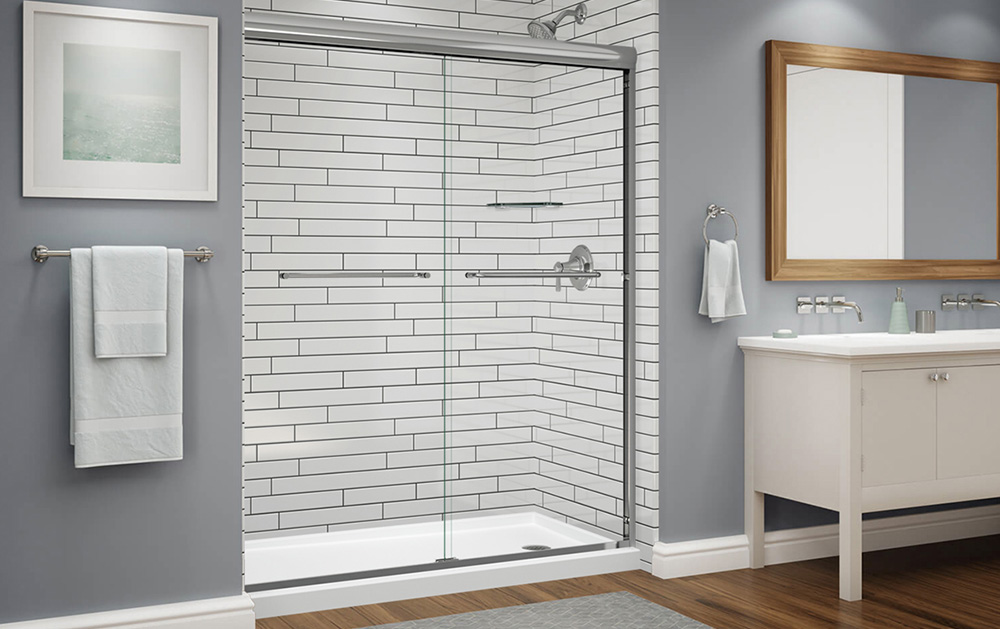 Durability and Lifespan
Tile walls can crack or chip, and need to be maintained professional grade sealing and proper care. Acrylic wall surrounds are highly durable which makes them resistant to scratches or chipping.
Lasts longer than tile
No Chipping or cracking
Lifetime guarantee
FAQs
Still have unanswered questions and need to get in touch?
You will find the pricing at Bellastone to be excellent and save your company thousands of dollars on material costs. Give us a call to compare.
Just give us a call at 1-800-309-2284 and we will get you set up with a secure online ordering login. You can then order at your convenience 24/7.
Most of our acrylic bathwalls come with a LIFETIME GUARANTEE.
No, you may order products at any time without start up fees.
Absolutely we do. For our American customers we sell to you in US dollars, and vice versa for Canadian customers. We look after all of your shipping needs as well. It's very cost effective for you to switch to Bellastone Systems.
Interested in Becoming a Distribution Partner?
Drop us a line and we'll be in touch to discuss how we might help you grow your business with Bellastone™ products.
Contact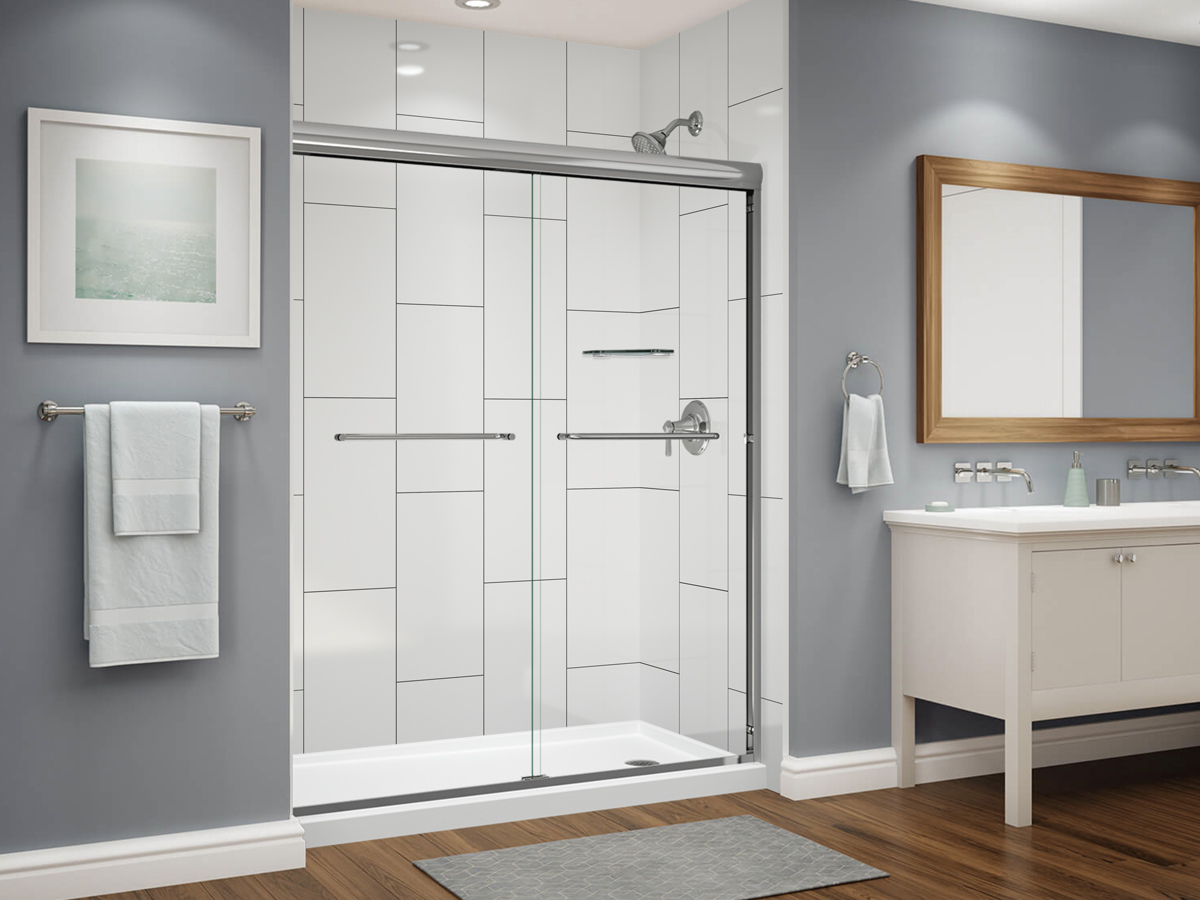 Top