Kitchen backsplash
Illusions™ Line Subway Tile
White with gray grout cut to fit any size or shape.
Kitchen backsplash
Illusions™ Line Subway Tile
Illusions Series of acrylic kitchen backsplash available in 12 different tile and grout combinations.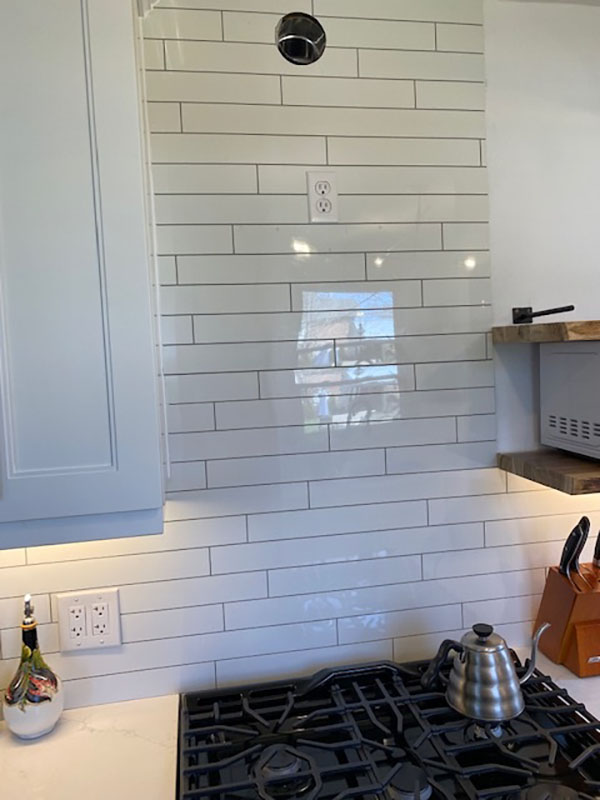 Kitchen backsplash
When it comes to using it for kitchen backsplash, acrylic is a beautiful, durable, incredibly easy to maintain option for any kitchen. There's also no grouting involved, which makes it straightforward to install and keeps it looking like new. It's lightweight, so it's incredibly easy to work with for homeowners and DIYers.
Acrylic is fairly affordable when compared to other materials commonly used in kitchen backsplash. It's easy to fit it into your budget and make a major impact with very little investment. It's a great option for upgrading a kitchen to add value to a home quickly before showing it off or listing.
You can order Bellastone backsplash in an array of colors and patterns, to accentuate your kitchen in classic white, subtle marble, or more brazen tiles that make stunning, modern kitchen walls.
Beautiful
High end look of tile without the headaches
Machine grooved grout lines
Unique & customizeable options
Durable
Stronger and longer-lasting (guaranteed)
No grime or bacteria in the grout
No breaking or similar issues with tile
Easy
Easier to ship and stock
Easily cut and fit to any or situation
Installed 2-3 hours by one technician
High Value
Easier / faster installs reduces cost
Virtually eliminates leaking & water damage
Less expensive than tile
Backsplash Patterns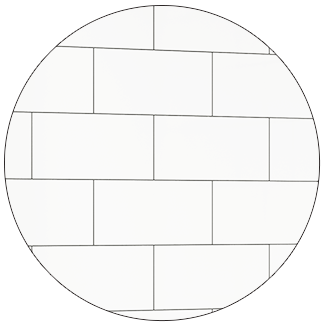 12x6 Subway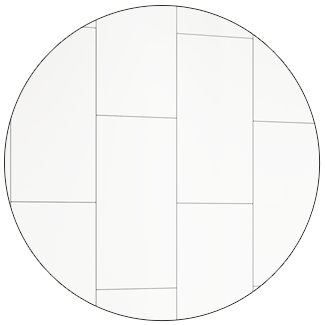 12x24 Vertical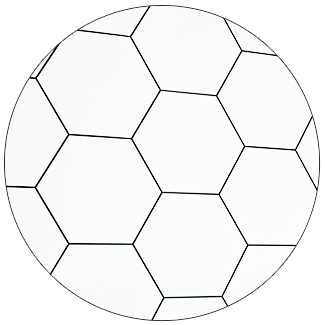 Hexagon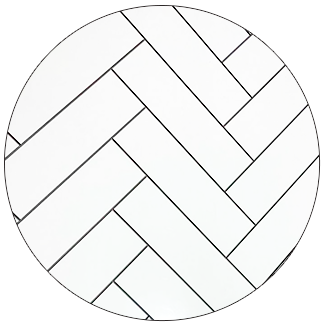 Herringbone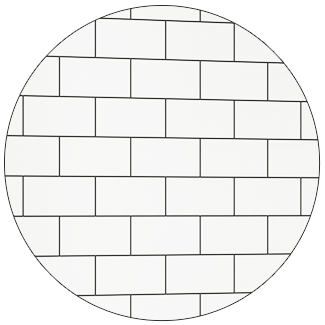 3x6 Subway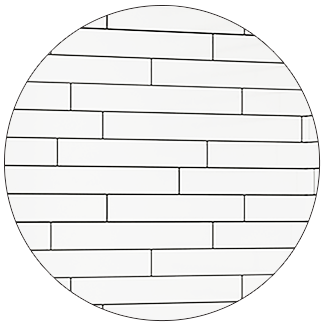 Trendz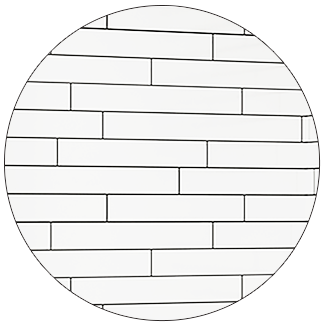 Black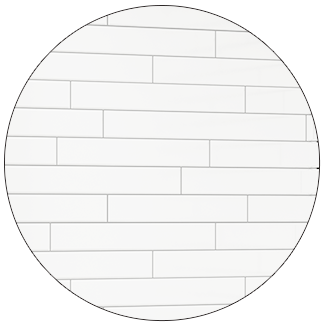 Silver
Interested In Acrylic Kitchen backsplash?
Large territories now available for a limited time throughout the USA and Canada. Support to connect existing dealers and find new dealers in those areas to grow more regionalized distribution networks. Contact us for inquiries.
Top