Contact Us
Email us
Please feel free to drop us a line. We will respond as soon as possible.
Give Us A Call
Monday to Friday, 9-5 EST.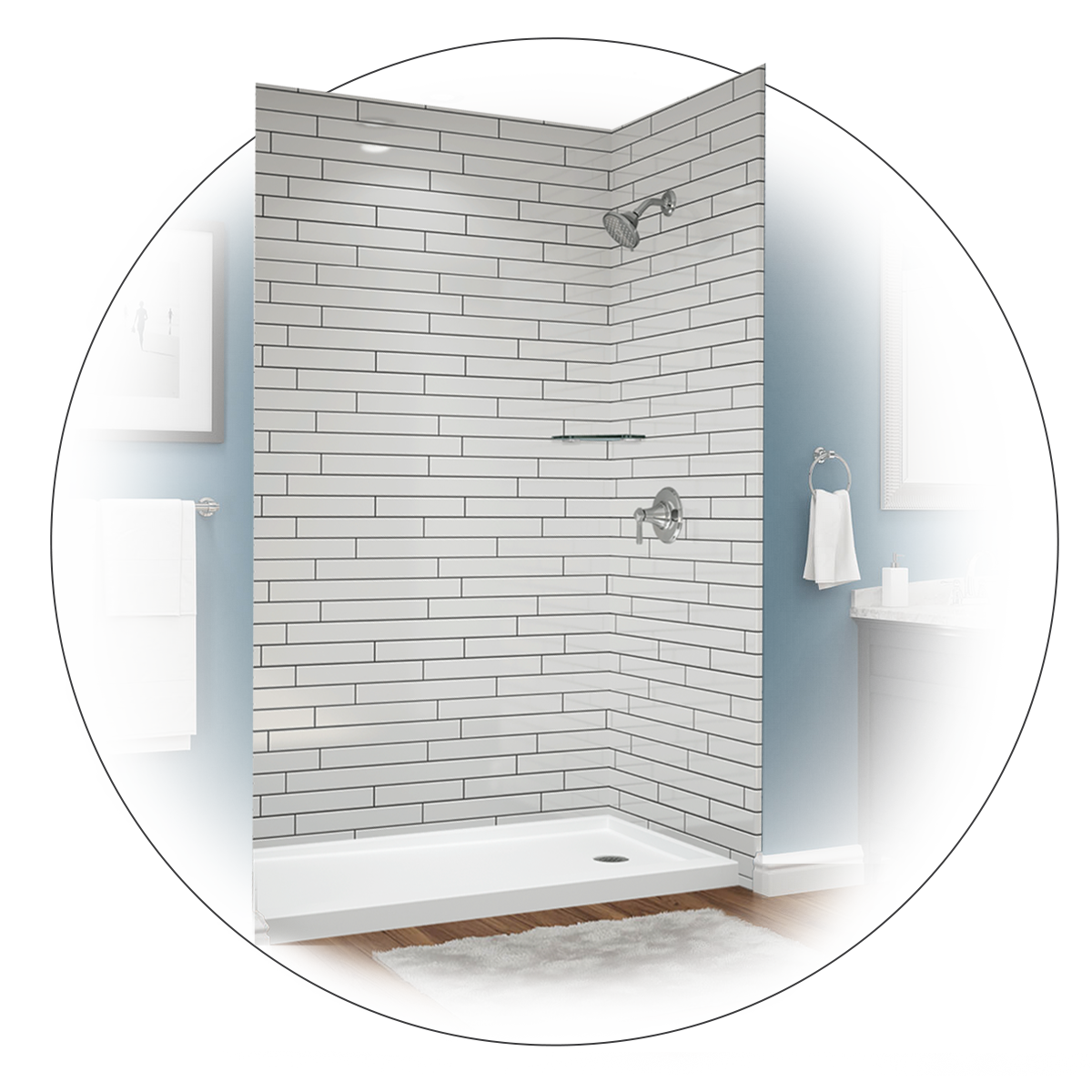 The high-end look of marble or tile, without the high-end cost or hassle.
Acrylic tile is an excellent alternative to have on hand for your contractors and customers. As beautiful as marble, but lighter, easier to move around and install, more durable, and requires less maintenance.